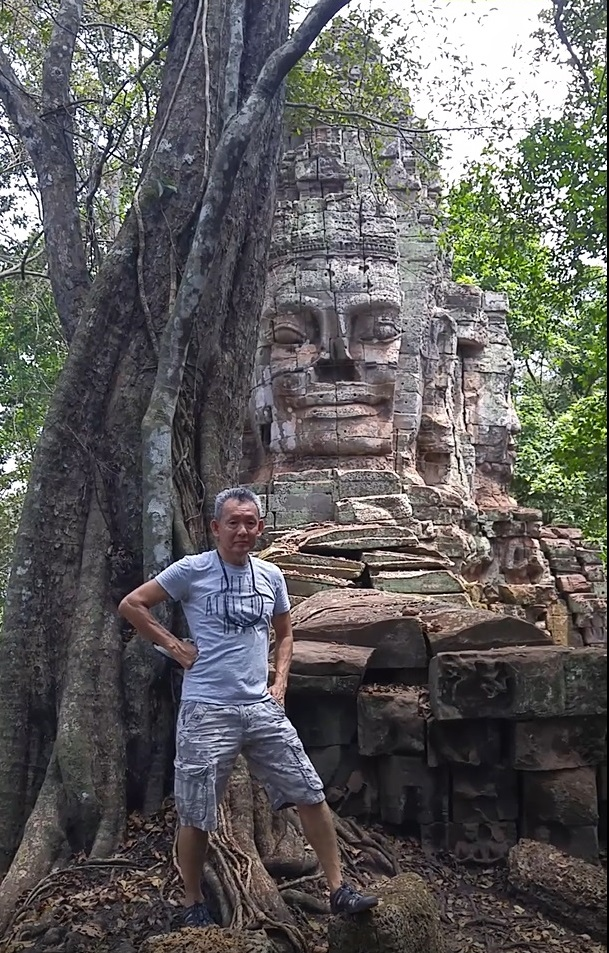 Pakan's honors include:
Selected to be included in the 2019 Edition of the Charleston Art book.
Washington Life Magazine featured Pakan as the Lifestyle Artist in the December 2017 edition.
USA Today Network WUSA9 published an interview with Pakan and featured several of his paintings in their October 1, 2015 edition.
The Dutch newspaper, De Wassenaarse Krant, featured Pakan and his untitled race horse painting in its September 2014 edition.
The U.S. Embassy in The Hague, Netherlands, selected and displayed signature abstract painting, Tropical Jungle for the 2014 Art in Embassies Exhibition.
The U.S. Embassy in Luxembourg selected and displayed signature floral painting, Majestic Garden, for the 2012 Art in Embassies Exhibition.
The U.S. Embassy in Port Louis, Mauritus, selected and displayed two floral paintings, Azalea Dream and Wild Poppies, for the 2012 Art in Embassies Exhibition.
The Japanese Ambassador's Residence in Washington D.C. hosted Pakan's works for a sole artist exhibition in 2010.
Presenting his picturesque rendering of Chicago Skyline to President Barack Obama in 2009.
Being selected by the first female space explorer, Anousheh Ansari, to paint her portrait in 2007, which is displayed at the Space Foundation Discovery Center in Colorado Springs, CO.
Japanese newspaper, Fukui Shimbun, wrote an article on Pakan on 5/22/2007 featuring painting Fishing Boat – Yuki Minato. Fukui Shimbun Newspaper on 5/22/2007
Interviewed on live TV by newscaster, Andrea Roane, on W-USA 9 news in 2006.