Each May the American Art Awards organization selects the 25 Best Galleries and Museums in America, then in autumn these revered art institutions vote on online art to decide the world's best contemporary artists.
America's Best Galleries & Museums scored almost 2,000 works in 50 categories from 64 countries.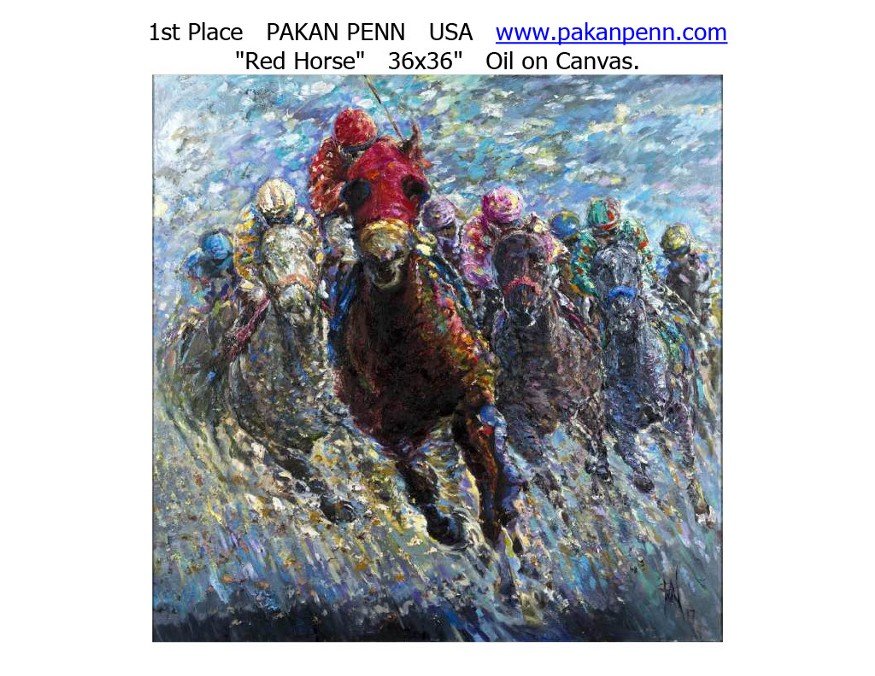 BIO OF 1ST PLACE WINNER: Pakan Penn, a Cambodian-born resident of the Washington D.C. area, is an oil painter of many dimensions. His experimentation with an array of colors, interplayed with sunlight and shadows using the palette knife and brush, produces vibrancy and motion across his paintings that create a three-dimensional effect.
Pakan's range includes painting across various styles and genres from abstract, semi-Impressionism, realism, to portraiture. His favorite subjects include painting florals, equestrian and nature scenes from Cambodia.
Pakan's artwork has graced the walls of the West Wing of The White House for 8 years during the Obama administration and his work has been displayed internationally through the Art in Embassies Exhibition presented by the U.S. Department of State.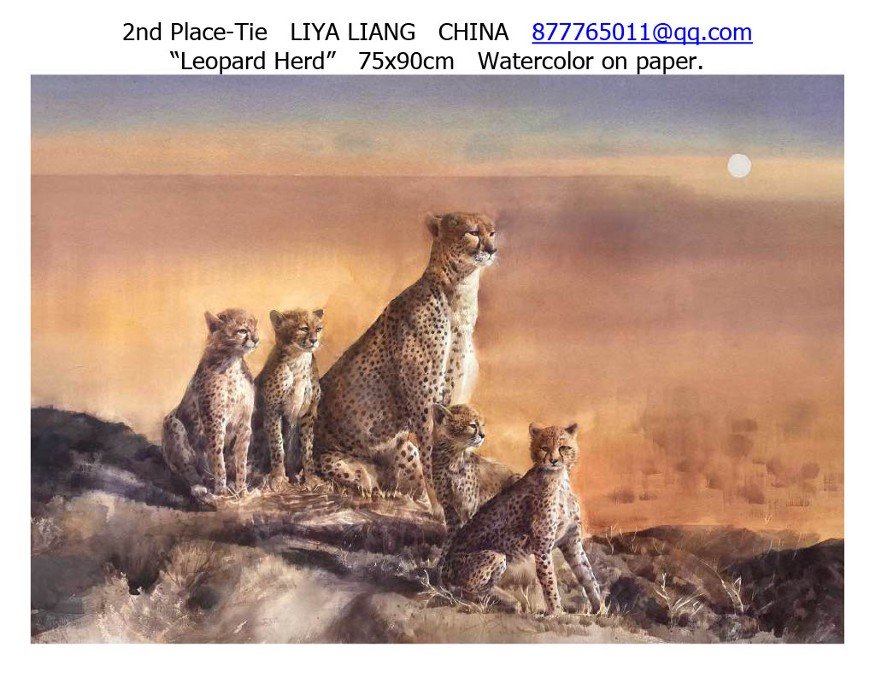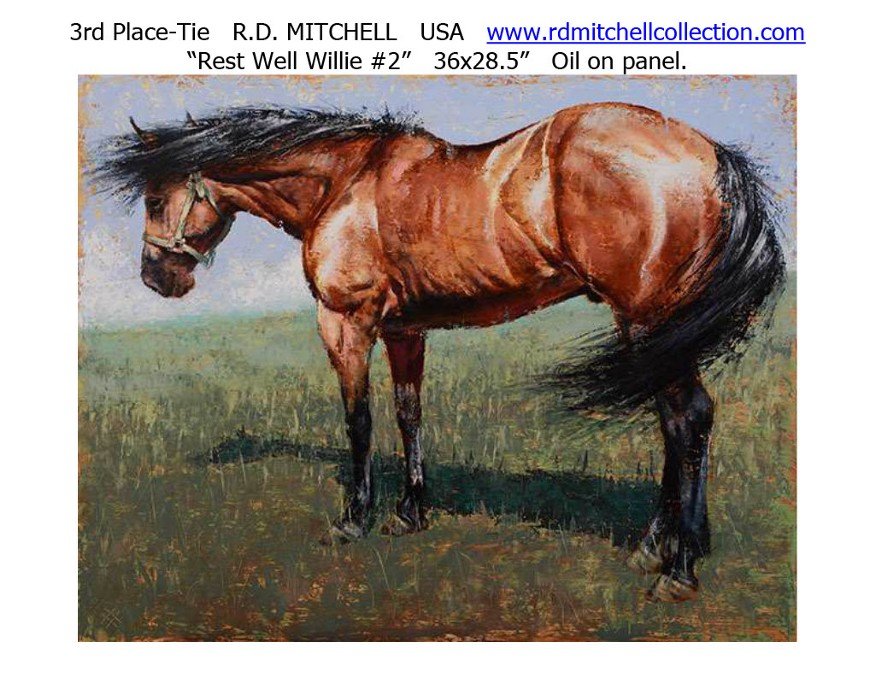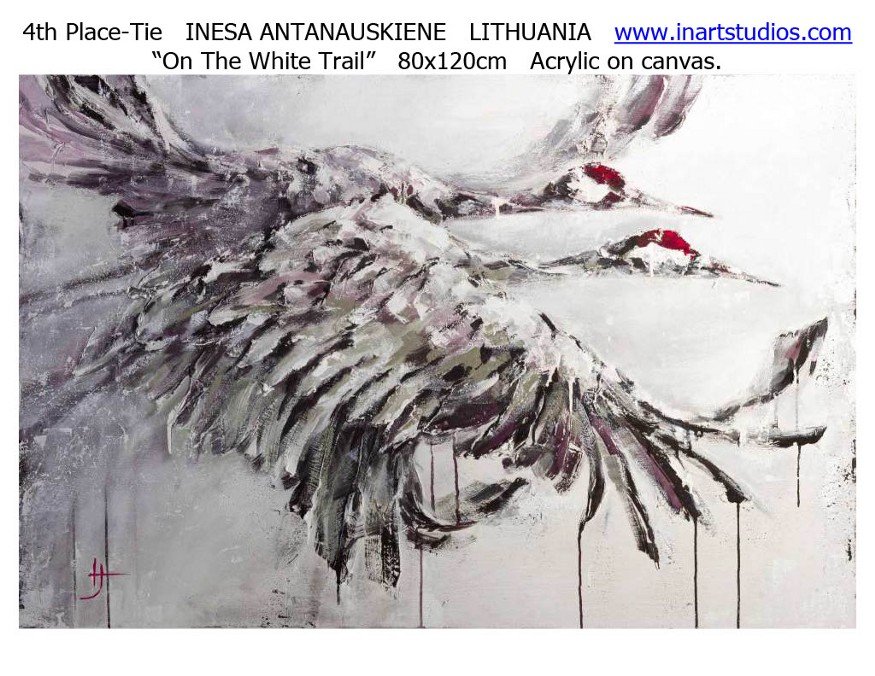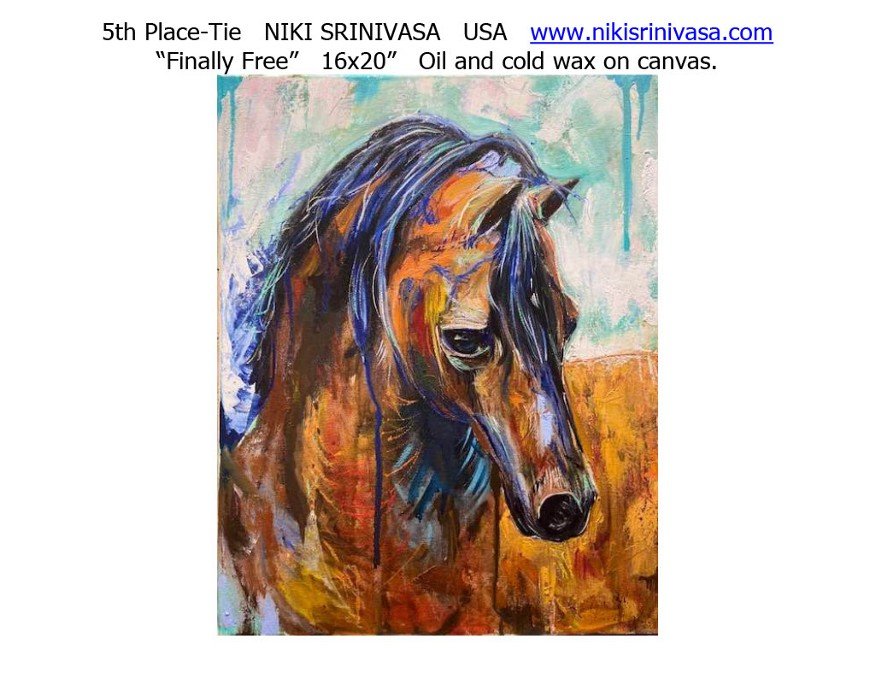 ARTIST CONTACTS FOR ART COLLECTORS:
Category 20. IMPRESSIONISM — ANIMAL
1st Place PAKAN PENN USA www.pakanpenn.com "Red Horse" 36×36″ Oil on Canvas.
2nd Place-Tie LIYA LIANG CHINA 877765011@qq.com
"Leopard Herd" 75x90cm Watercolor on paper.
2nd Place-Tie PAKAN PENN USA www.pakanpenn.com "On The Prowl" 30×40″ Oil on canvas.
3rd Place-Tie PAKAN PENN USA www.pakanpenn.com "Winning Streak" 48×48″ Oil on canvas.
3rd Place-Tie ZEQING LI CHINA lizeqingtc@163.com
"Cozy" 50x60cm Oil.
3rd Place-Tie JACK PUHL USA JackPuhl@gmail.com
"Song Of The Meadowlark" 11×14″ Watercolor on paper.
3rd Place-Tie R.D. MITCHELL USA www.rdmitchellcollection.com "Rest Well Willie #2" 36×28.5" Oil on panel.
4th Place-Tie INESA ANTANAUSKIENE LITHUANIA www.inartstudios.com "On The White Trail" 80x120cm Acrylic on canvas.
4th Place-Tie DEBRA GERALD USA debragerald7@suddenlink.net
"Cold Stare" 12×24" Acrylic on canvas.
5th Place-Tie NIKI SRINIVASA USA www.nikisrinivasa.com "Finally Free" 16×20" Oil and cold wax on canvas.
5th Place-Tie LYN ARNOLD AUSTRALIA www.larnoldart.com "Yearling Colt" 12×9″ Acrylic on archival gessobord.
6th Place-Tie CAROL GOOBERMAN USA www.cggfineart.com "Lazy Days" 12×24" Oil on canvas.
6th Place-Tie ANCHI JIAN TAIWAN www.jiananchi.com "Before Reaching The Dream" 30x40cm Acrylic and silver leaf on canvas.
6th Place-Tie MY (YULIA MAMONTOVA) RUSSIA https://yuliamamontova.com/en/ "Herons. Poseidon Birds" 33.4×55.1″ Encaustic on wood panel.
Click below to see the relaxing hour-long movie revealing 2021's hundreds of winning artworks:
Artworks from 59 countries won among the 50 categories: paintings, drawings, photography, digital and sculpture. (Americans won more because Americans entered more since the competition is better known here.)
Number of winners per country: Argentina 1, Australia 12, Belarus 2, Belgium 2, Brazil 3, Bulgaria 2, Canada 30, China 85, Croatia 2, Cyprus 1, Denmark 2, England 2, Finland 1, France 7, Georgia 3, Germany 18, Ghana 1, Greece 3, Hungary 2, Japan 1, India 10, Iran 1, Ireland 1, Israel 1, Italy 14, Kazakhstan 1, Kuwait 2, Latvia 6, Lithuania 27, Macedonia 5, Malaysia 2, Mexico 2, Moldova 1, Morocco 1, Netherlands 3, New Zealand 1, Nigeria 8, Norway 1, Oman 1, Pakistan 1, Philippines 5, Poland 8, Republic Of Korea 12, Romania 2, Russia 45, Serbia 1, South Africa 8, Spain 11, Sweden 3, Taiwan 7, Thailand 1, Turkey 3, Uganda 1, UK 10, Ukraine 5, USA 264, Uzbekistan 1, Zambia 1, Zimbabwe 2.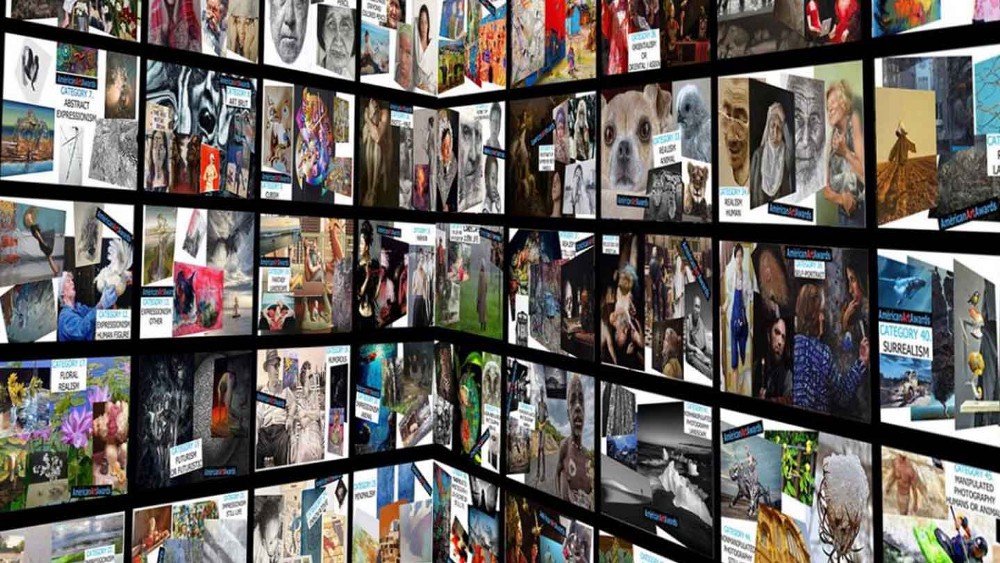 ART COLLECTORS: all winning images and corresponding contact info of all the artists will soon be uploaded to this page: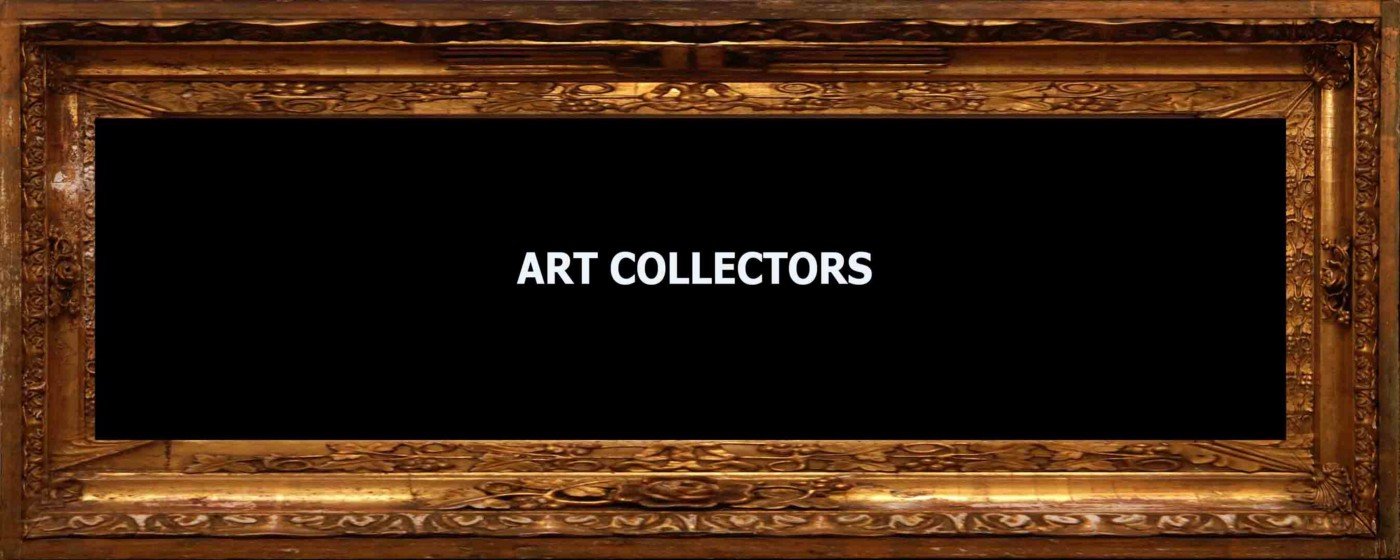 This year's 25 Best Galleries & Museums asked to vote on art were: